The Castlemaine Artists' Market is a colourful, diverse, and vibrant event where local and regional designers and artists can showcase and sell their work.
A fun day out for locals and out-of-towners alike – with art, craft, workshops, good food and coffee.
The Market is held at the Castlemaine Western Reserve on the 4th Sunday of the month from 10am until 3pm. We provide a welcoming and supportive environment for local makers, artisans, artists, and crafters.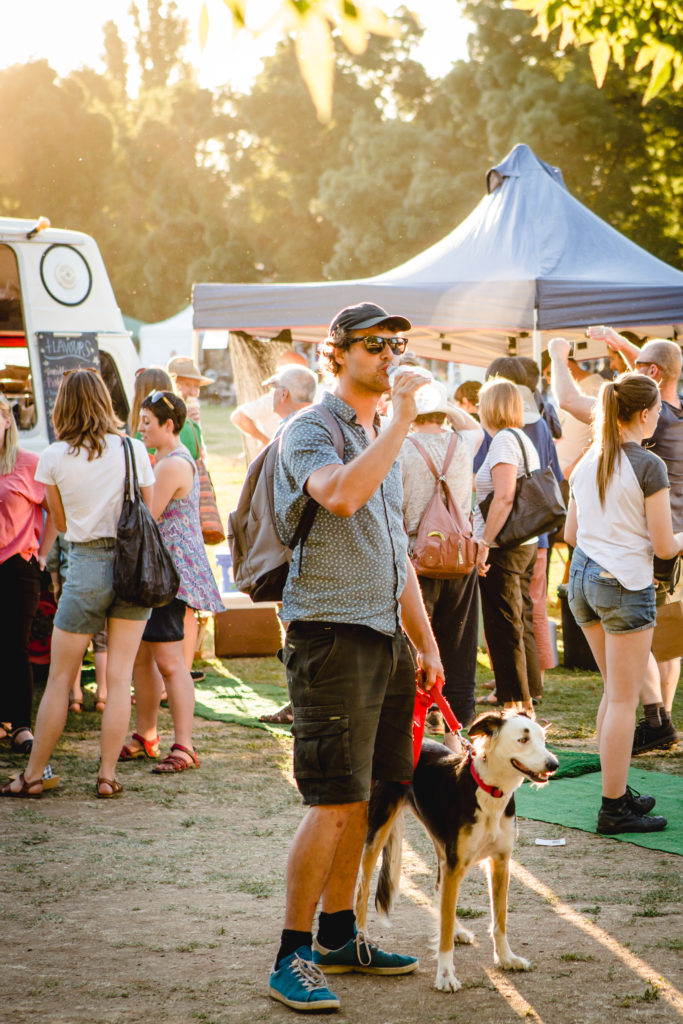 You can apply to become a stall holder with the Castlemaine Artists' Market at any time.
Applications are discussed at the market committee's monthly meetings, held near the beginning of each month. All new applicants will be contacted by the middle of each month regarding the success of their application.
To apply for our markets, complete the Stallholder Application Form.
Young Makers, get all the details on the Young Makers Market.
Criteria
The Castlemaine Artists' Market committee aim to have a varied and eclectic collection of original, quality, handmade artwork showcased.
The committee are looking for applications that include: Things that are individually handmade by the artist or artisan, Objects of beauty or artistic intent, made with skill and care, Products that prioritise sustainable art and design practice. Preference is given to Central Victorian artists/makers.
Fees
Food Vendor Sites – $60
Large Marquee Sites – $60
3 x 3 Marquee stall – $40
Young Makers Sites- $20
Insurance* – $5
Insurance
All stallholders must have public liability insurance cover. You may purchase your own cover and provide a copy of the current certificate to the committee. Or you must provide an additional $5 to be covered by the Castlemaine Artists' Market policy.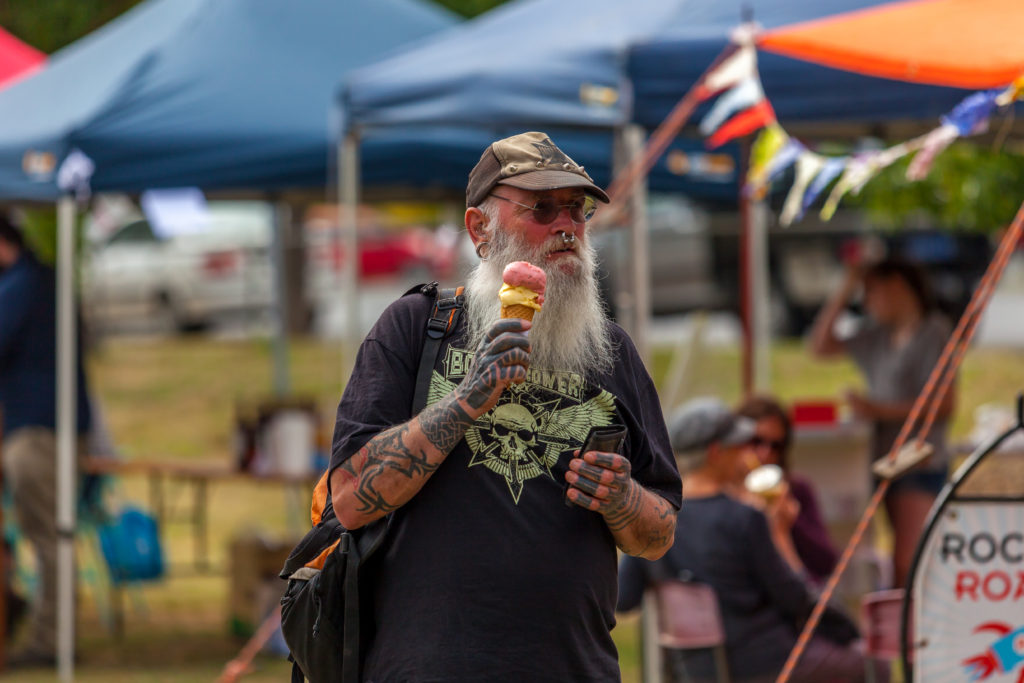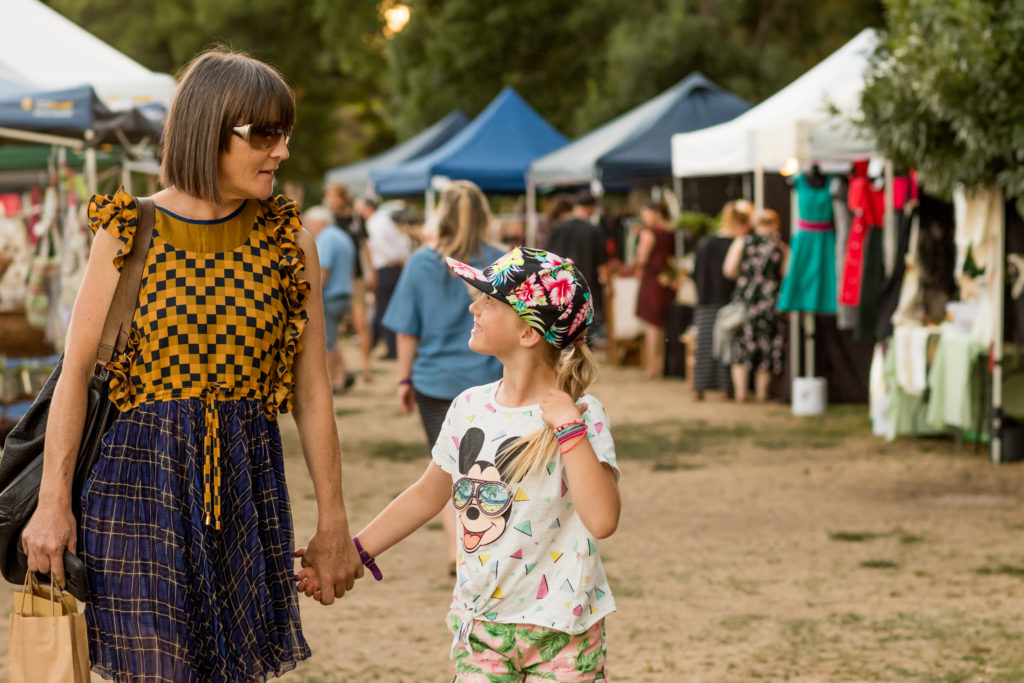 Food stalls
The Castlemaine Artists' Market welcomes expressions of interest from local food producers.
To apply, please complete the Food Vendor Application Form.