Stall Holder Information

The Castlemaine Artists' Market is a colourful, diverse, and vibrant event where local and regional designers and artists can showcase and sell their work.  A fun day out for locals and outer towners alike – with art, craft, good food and coffee, music, and wacky delights.
The Market is held at the Castlemaine Western Reserve on the 1st Sunday of the month (except January) from 9am until 2pm.  We provide a welcoming and supportive environment for local makers, artisans, artists, and crafters.
How To Apply
Applications for 2017 have now closed.  Applications will reopen mid-Jan 2018.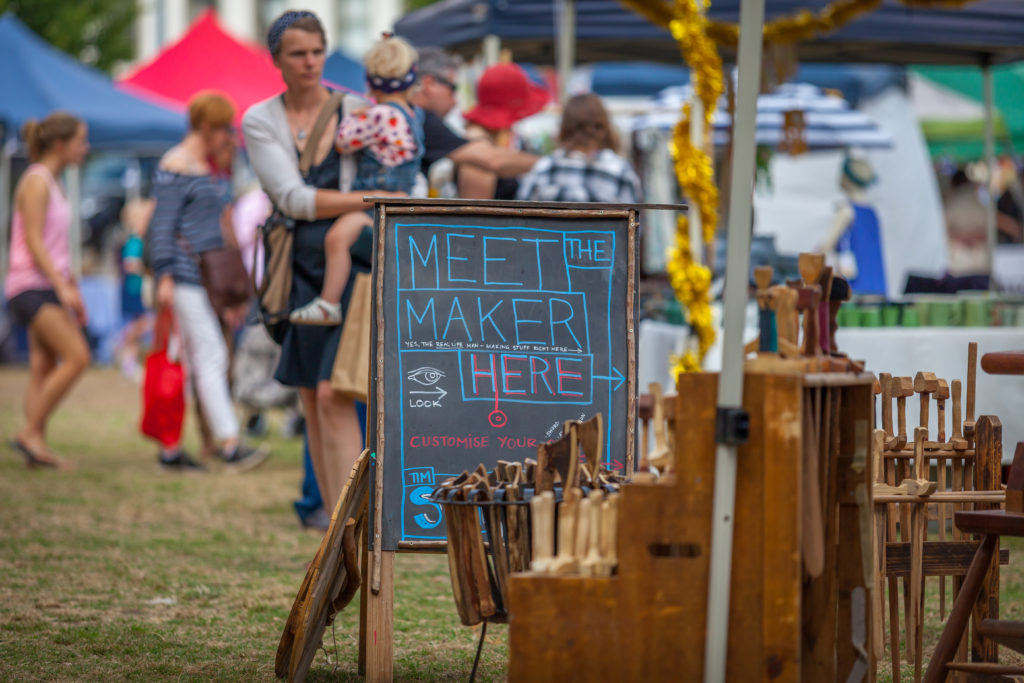 Criteria:
The Castlemaine Artists' Market committee aim to have a varied and eclectic collection of original, quality, handmade artwork showcased.
The committee are looking for applications that include:
Things that are individually handmade by the artist or artisan.
Objects of beauty or artistic intent, made with skill and care.
Products that prioritise sustainable art and design practice.
Preference is given to Central Victorian artists/makers.
Fees:
3 x 3 Marquee stall  – $40
2 m x 1.5 m trestle stall – $30
Insurance* – $5
*All stallholders must have public liability insurance cover.  You may purchase your own cover and provide a copy of the current certificate to the committee. Or you must provide an additional $5 to be covered by the Castlemaine Artists' Market policy.
Performers/Buskers
To apply to perform, busk, or run a workshop at the market, please complete the PERFORMER APPLICATION FORM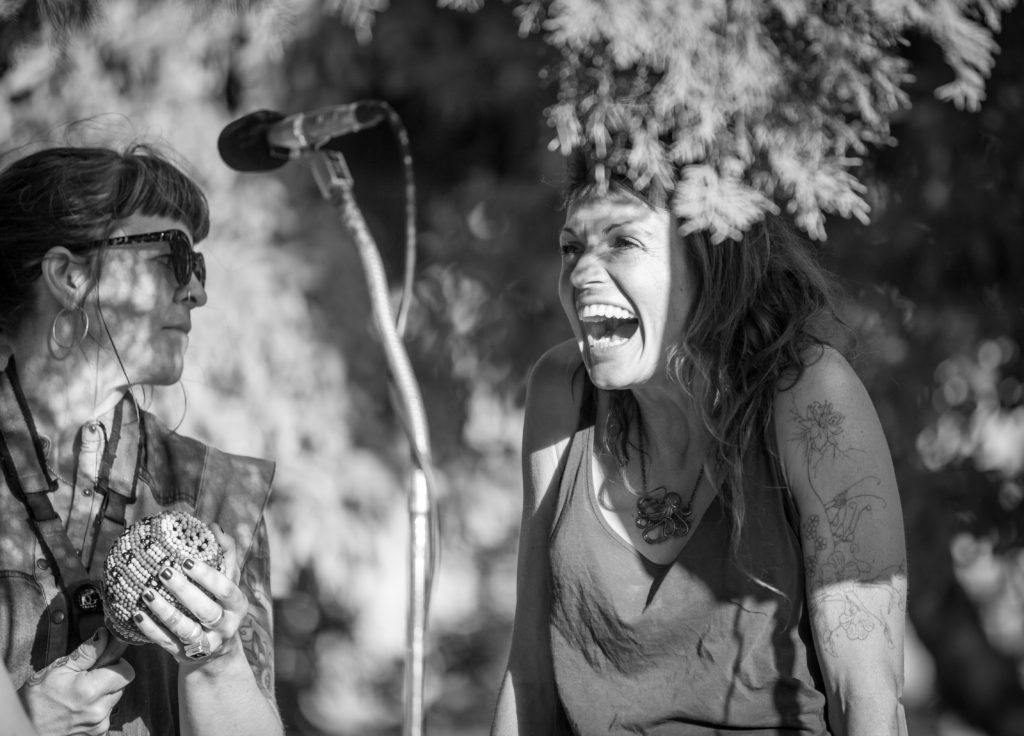 Food Stalls
The Castlemaine Artists' Market welcomes expressions of interest from local food producers.  To apply please complete the FOOD VENDOR APPLICATION FORM