Who// Lara Russell – Firebird Studios
What// Origami, jewellery, fairy gardens/miniature worlds
Lara Russell of Firebird Studios is a Ballarat-based origami master who works from her cramped bedroom, tirelessly folding tiny bits of paper into her masterpieces.
Origami is a Japanese tradition – the art of folding paper into decorative shapes and figures.
Lara loves origami so much she has even developed her own easy to use origami 3D swan kits so you too can become a master in your own home! She's also developing how-to videos, keen to share her knowledge and skills and pass down the traditions of origami. (Read on for instructional origami bunny rabbit video.)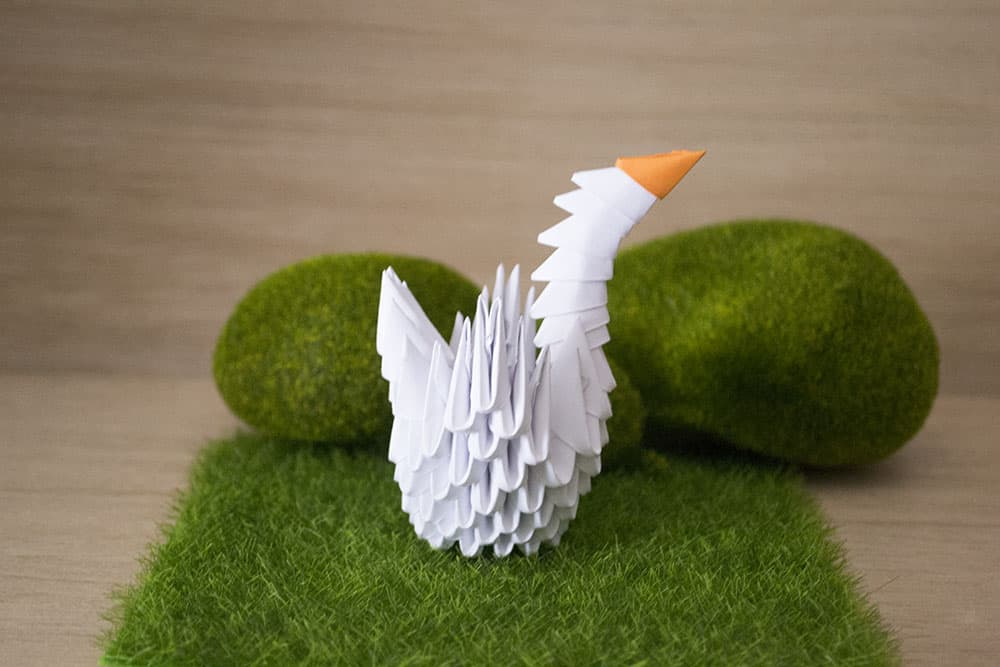 Lara has been a practicing origami artist since 2012, when she was in her second year of a graphic design course.  She was keen to move her eyes away from the computer screen, instead choosing to create things with her hands.
Recently she also added miniature gardens and scenes to her market wares, housed in curious and creative vessels, and put together with found and made objects. She also works with resin, creating models as well as jewellery.
She gets enormous satisfaction from her work, while also challenging herself as an individual. "It builds confidence in my self-esteem and this gives me the motivation I need to keep transforming a single sheet of paper into something spectacular."
One day she hopes to have a larger studio, preferably seperate from her bedroom.  You can visit Lara on the first Sunday of every month at the Castlemaine Artists' Market, or find her online: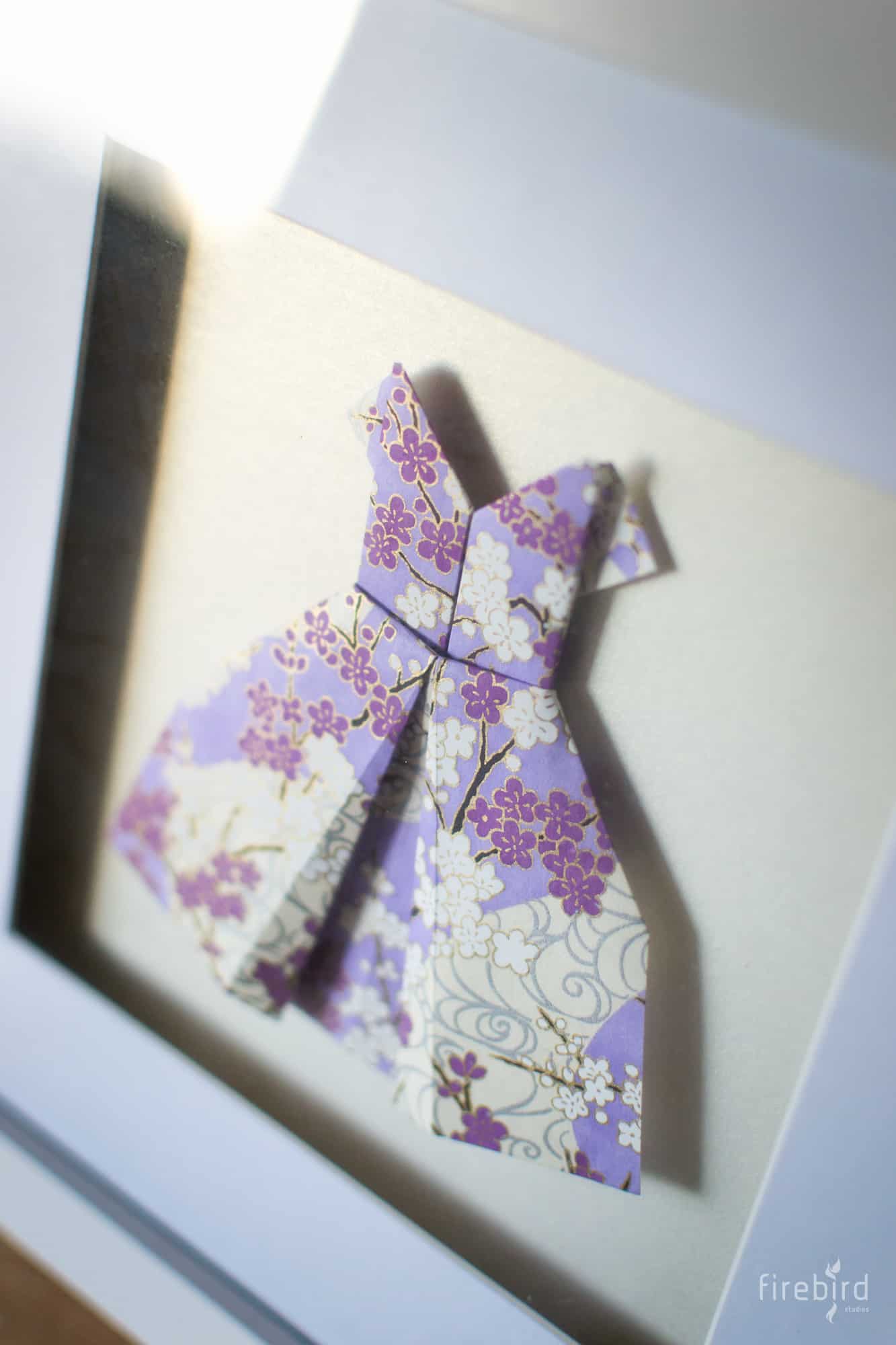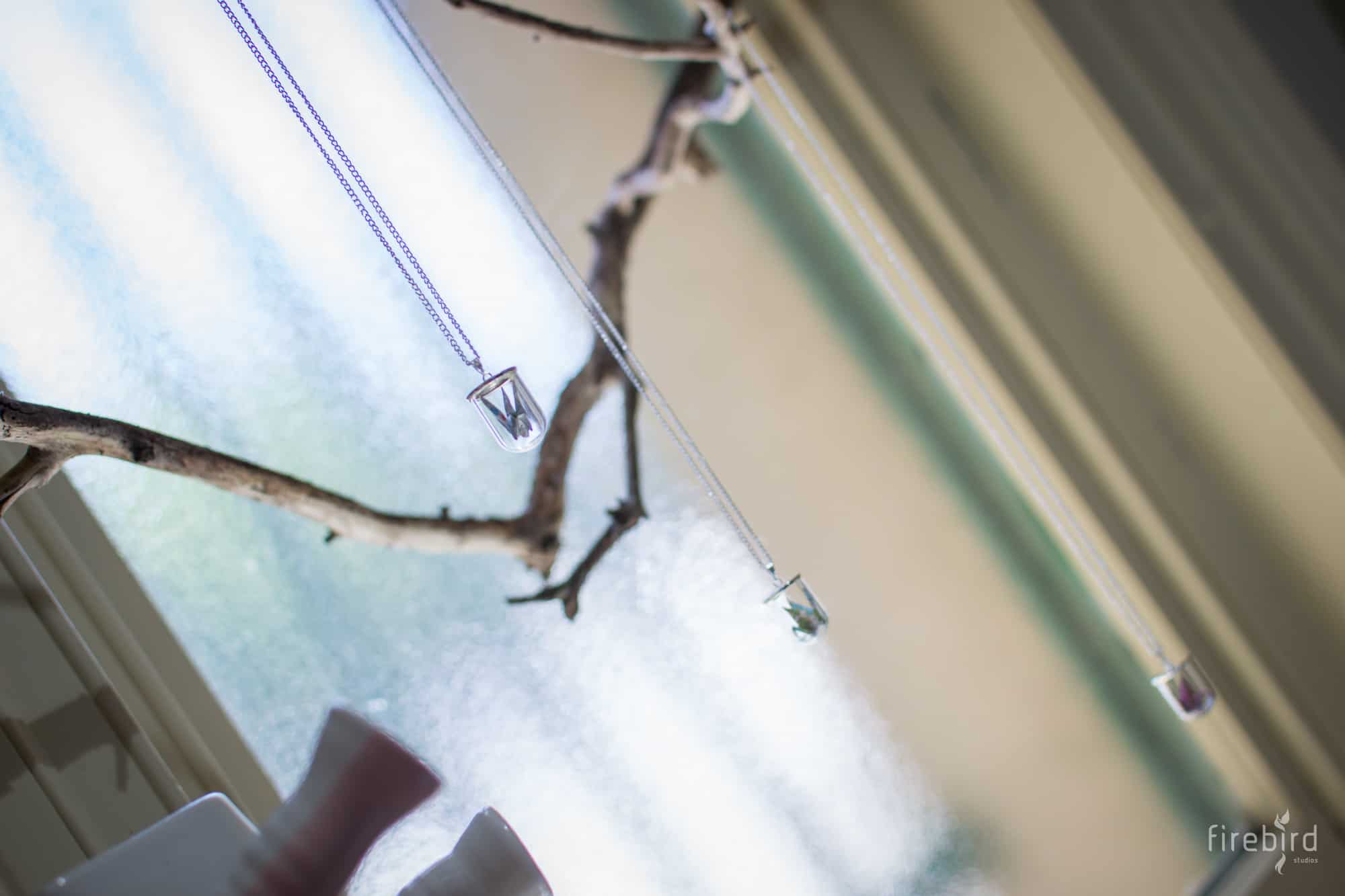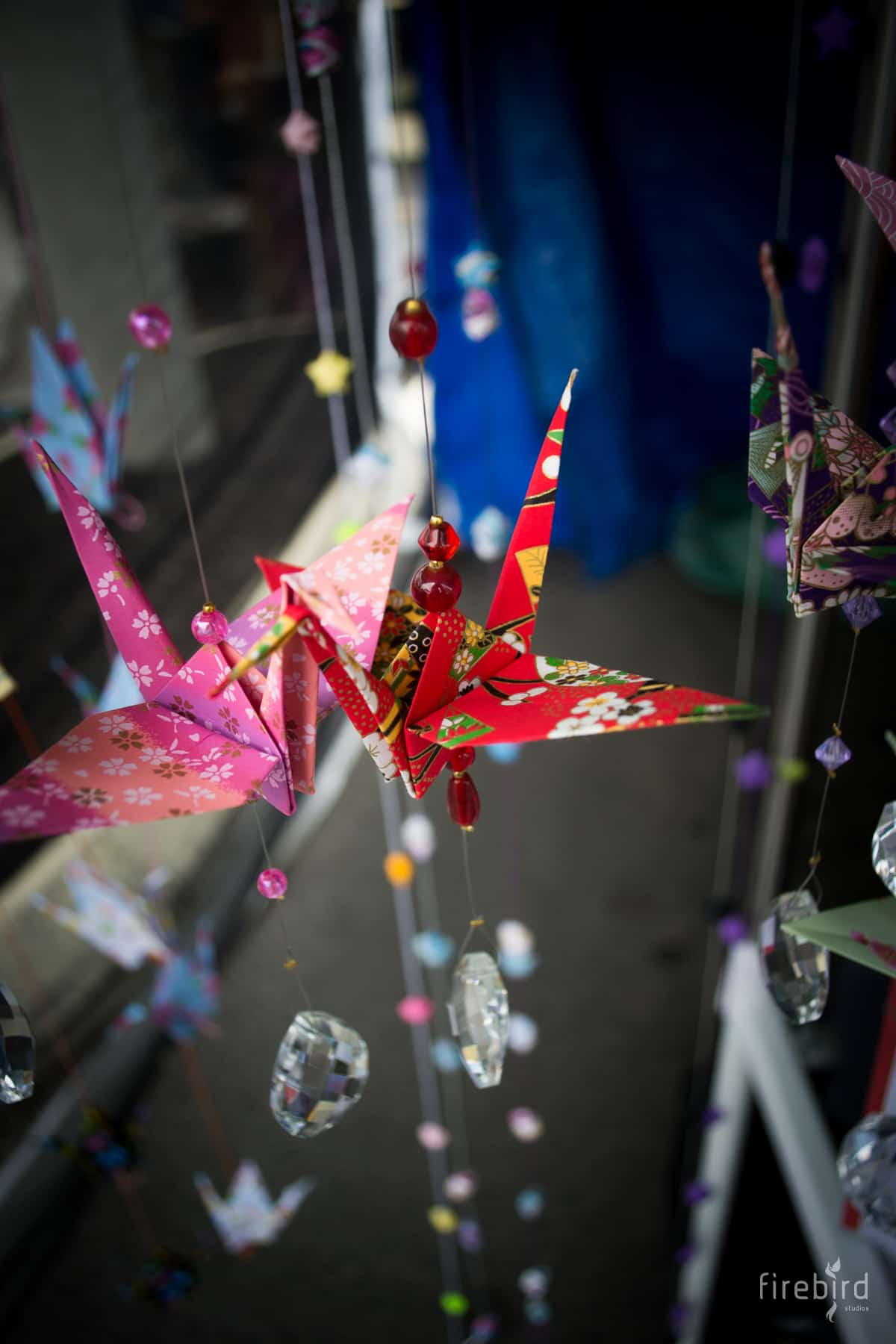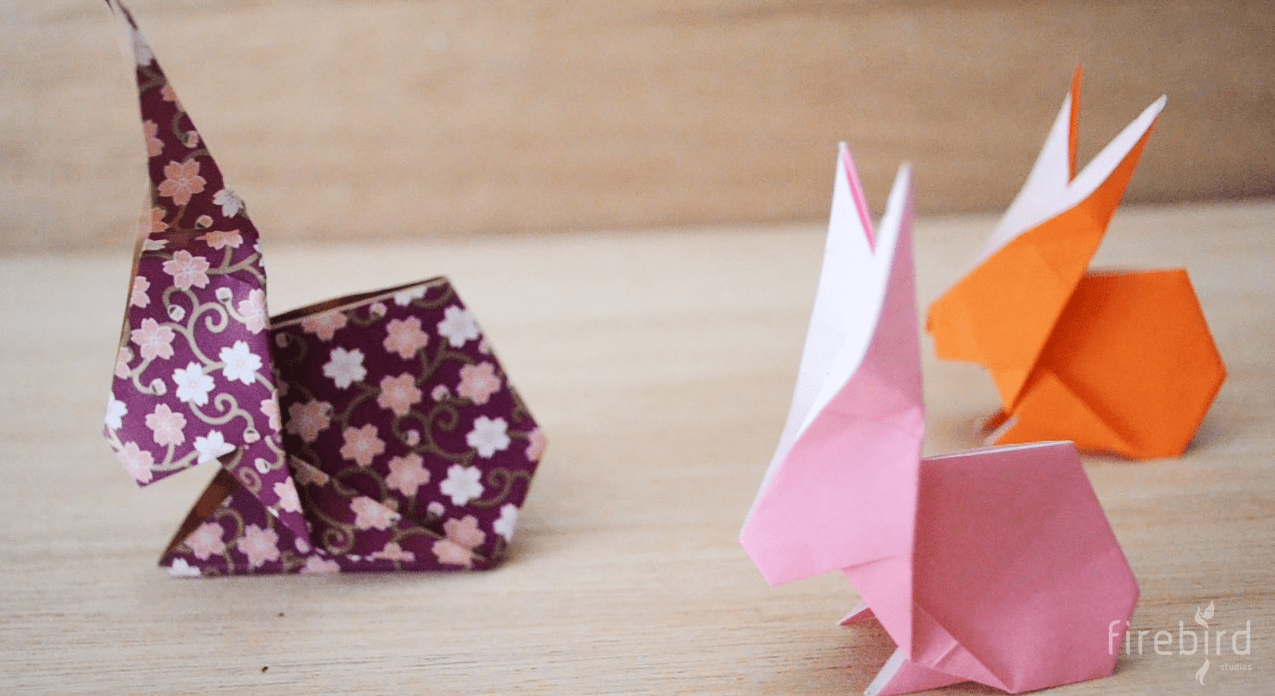 Watch this to learn how to make one of Lara's cute origami rabbits: