Who// Sarah Grant: Jewellery
What// Hand-crafted silver jewellery
Website// http://sarahgrant.com.au/
Insta//  https://www.instagram.com/sarahgrantjewel/
Facebook// https://www.facebook.com/Sarah-Grant-Jewellery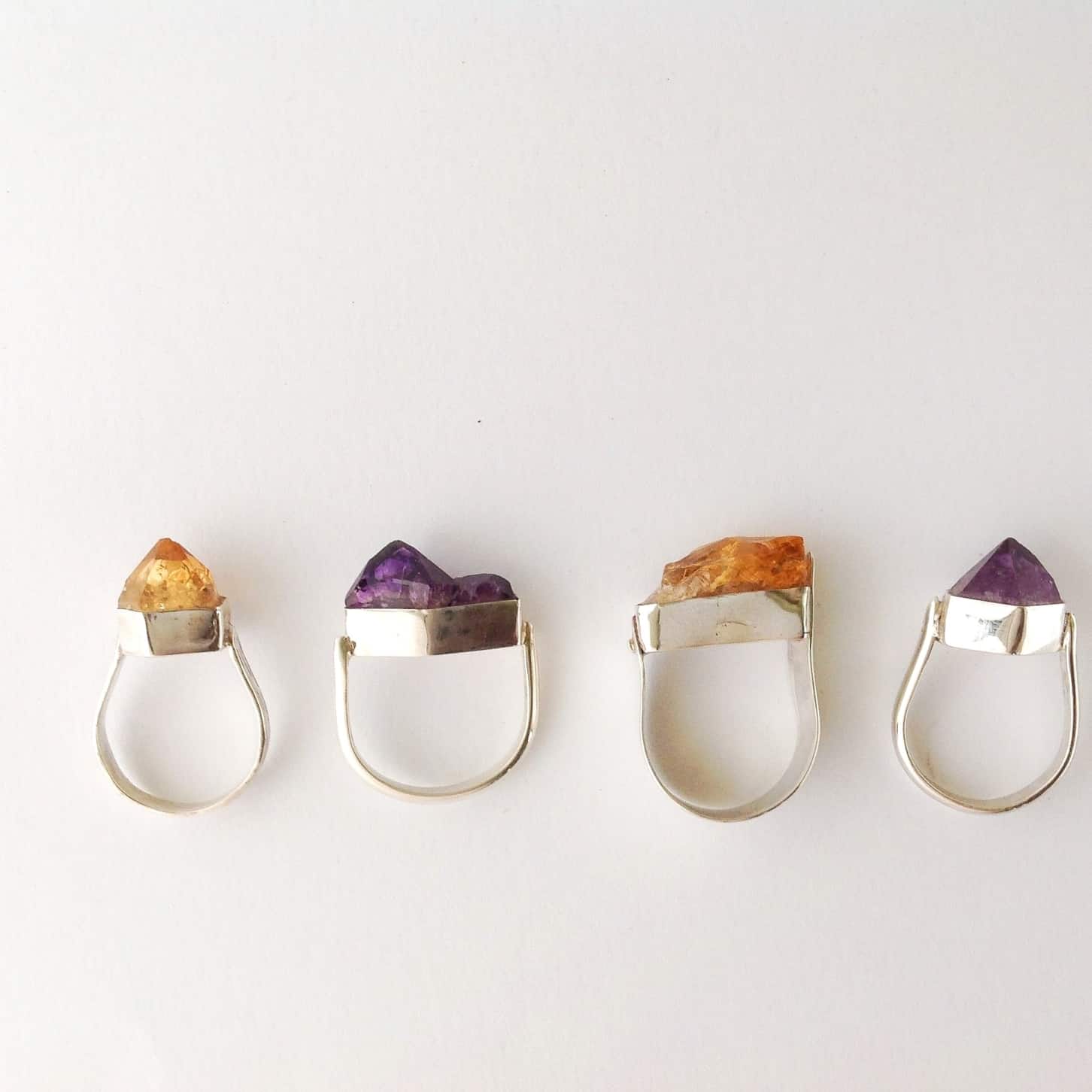 Sarah Grant is a talented local silversmith who creates unique silver jewellery by hand.   Each piece is individually made, nothing is manufactured. Most pieces are made in sterling silver complemented with natural gems. (Gold upon request.)
"I have always been drawn to natural organic shapes and have a love of oceanic objects. Sometimes I will get inspired with what is sitting on my bench, shapes just come together unexpectedly."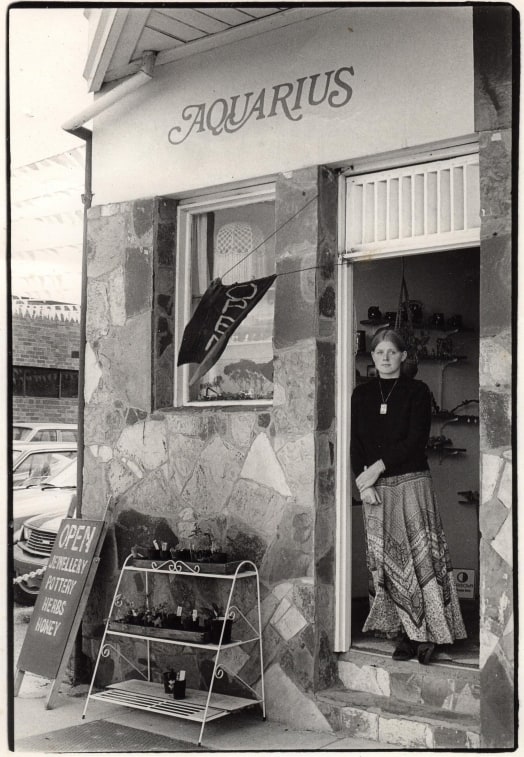 Sarah has been making jewellery since she was 17.  She started out teaching herself and experimenting with different forms and shapes.  She then went on to do a Diploma in Jewellery Design and Metal Smithing, where she learned a variety of methods.
"There are many different techniques, but I usually start off with a sheet of silver, which I then cut using a very fine saw. From there it will be heated, shaped, soldered and polished in varying ways.

"
Setting up the silver for soldering can be one of the most difficult and delicate parts of the process: "It can take a lot of patience to finely balance pieces in mid air and not have it collapse."
For those interested in finding out more about the process Sarah now runs small group workshops, passing on her valuable skills to others.  Her workshops are suitable for all levels, from absolute beginners.  So if you've ever wanted to try your hand at designing and creating your own jewellery don't forget to follow Sarah on social media [links at top of page] to find out when and where her next workshop will be. Sarah provides a safe and supportive environment for all of her workshop participants, and everyone walks away with a finished creation.
Sarah thoroughly enjoys interacting with customers at local markets and creating one off-personalised pieces.  You can catch her at the next Castlemaine Artists Market, held on the first Sunday of every month, 9am – 2pm at the Western Reserve.
Pictured Above: Sarah, aged 17 pictured outside the shop she rented for $10 a week in Ferntree Gully.